Traditional Braces – Fitchburg, MA
A Tried and True Solution for Crooked Teeth
For many years, traditional metal braces have been the standard treatment for crooked or crowding teeth and the misalignment of the bite (also known as a malocclusion.) While there are many ways to resolve these issues at Simply Orthodontics & Pediatric Dentistry, sometimes metal braces can be the most effective solution, especially for more severe cases where the back teeth are in need of realignment. With Dr. Sam Alkhoury by your side, you can have confidence in your treatment moving forward. Call our office today to schedule a consultation for either yourself or your child!
How Do Traditional Braces Work?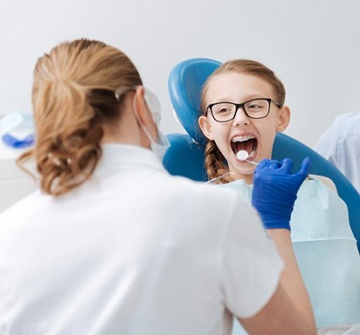 Traditional braces use a series of metal brackets and wires to gently shift teeth into a straighter and more even position. In some cases, teeth can be out of place or crowded, causing more gaps in your smile. In other cases, the bite can be uneven, resulting in an overbite, underbite or other type of malocclusion that can damage the jaw and increase the risk for teeth grinding and clenching. Once the braces are affixed to the teeth, you'll come back to our office for routine tightenings and examinations to confirm that your teeth are shifting as intended.
The Benefits of Traditional Braces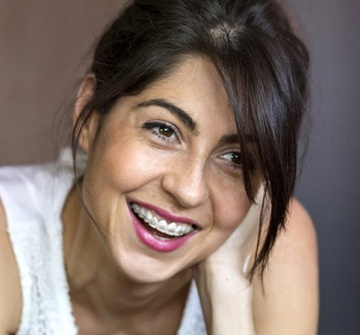 While traditional orthodontics were largely considered to only be cosmetic for a long time, there are many other benefits to completing treatment. For example, you can reduce your risk for future oral health problems. This includes tooth decay, gum disease, tooth loss, speech problems, abnormal wear to teeth, and jaw problems.
Furthermore, practicing oral care becomes much easier when you aren't forced to worry about loose food debris, plaque, and tartar collecting on the many surfaces of your teeth. Straight teeth are generally much easier to keep clean compared to crooked teeth.
It's important to remember that metal braces are just as capable of resolving issues with misalignment if you are an adult. Our office is more than happy to work with parents and older individuals looking to realign their smile and achieve better oral health in the process.
Tips to Keep in Mind During Treatment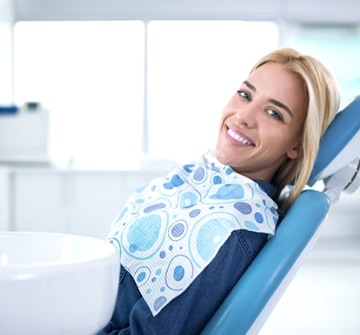 If you choose to straighten your smile via traditional metal braces, our office will be more than prepared to guide you along the way as you complete your treatment. For example, you can expect us to:
Help you change your diet – There are many foods that are not particularly friendly to braces, including caramels, soft candies, bread, apples, pretzels, nuts, and chewing gum.
Provide guidance on at-home oral care – Brushing and flossing technique matters with braces, but so is making sure to use the right tools to get it done. We'll help you with both once you begin treatment.
Maintain follow-up appointments – By regularly visiting your orthodontist in Fitchburg for tightenings and examinations, you'll always know that you're on track to complete your treatment as scheduled.