Interested In Our Invisalign Special?
Fill out our form below and we will be in touch shortly!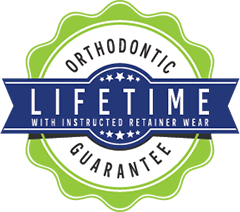 Smile Better. Live Better.
At Simply Pediatric & Orthodontics Dentistry we have been touched by countless patients whose lives were transformed by a confident smile, and we are on a mission to spread smiles throughout entire communities. It starts with providing exceptional patient care in our office and continues by being an exceptional neighbor. As a member of the Simply Doing Good network, we support local businesses, youth activities and community events, helping spread smiles and improve the lives of those around us. Ask us how we can help you live your best life, starting with a smile.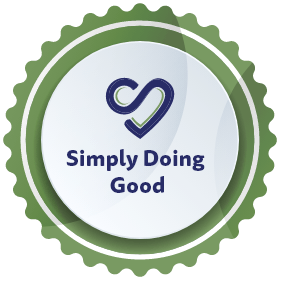 Pediatric Dentistry & Orthodontics
Everyone is Welcome
Whether your loved one is just starting to teethe or already packing their bags for college, they have a place here at Simply Pediatric Dentistry & Orthodontics. Not only do we provide dedicated oral healthcare services for children at every stage of development, but comprehensive orthodontic treatment is also available for ALL ages, including adults!
Meet Your Experienced Doctors
Specially Trained and Caring
The right treatment can achieve so much more than just a pretty smile – it can help patients improve their oral health and enjoy everyday life with new confidence! Our experienced doctors are happy to work with patients of all ages, and rest assured that each appointment will be pleasant, comfortable, and smooth from beginning to end.
Read More About Our Doctors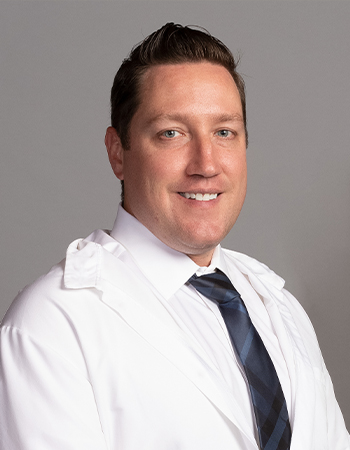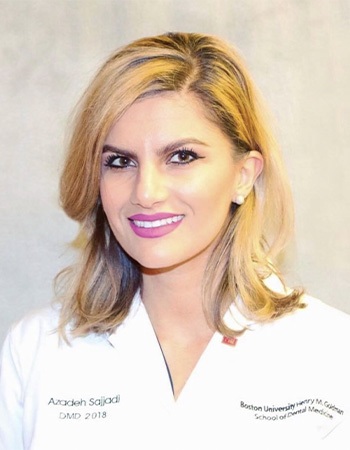 We love Simply Pediatric Dentistry & Orthodontics. Perfect space to make little comfortable and distracted. Staff and providers make sure their patients are comfortable and don't push them beyond their comfort zone.
Heidi N.

I definitely recommend Dr. Agarwal and her amazing team. My son needs 8 teeth extracted and needless to say he was nervous. The entire faculty from the front desk to the doctor made the entire experience calm and friendly. They even allowed my son to watch his favorite show on Netflix while I was filling out paperwork. The process for the extraction was gentle and painless for my son. Thank you Simply Pediatric Dentistry & Orthodontics for giving us just a GREAT experience!!
Alyssa C.

My 2 year old was being wild at first and they were so friendly and extremely helpful. We had an amazing experience. It was very clean and again all staff was friendly and helpful.
Dora O.

The employees are very nice and welcoming. The faculty is also very clean and aesthetically pleasing. I am very grateful to have found this place!!
Sarah T.
Helping Worcester County Families Love to Smile
Dental Insurance &
Flexible Financing
Our mission is to make exceptional pediatric dentistry and orthodontics affordable for everyone. No matter your financial situation, our skilled team can work with you to fit the treatment your child deserves within any budget. Explore the options below, and don't hesitate to ask us if you have any questions.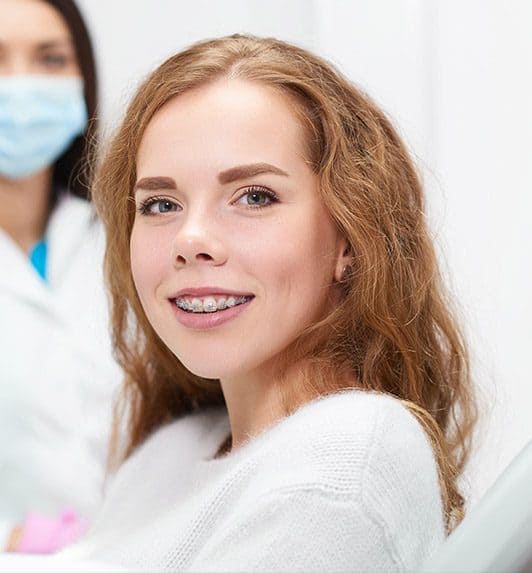 Community Involvement
We

Fitchburg
Our pediatric dentists and orthodontist don't just work in Fitchburg. We live and raise our families here, too. Helping people smile is our passion, and we're actively involved in several local and national nonprofits such as Boys and Girls Club, Special Olympics and Spectrum for Hope to spread joy throughout our neighborhood. We also participate in and hold community events regularly. Ask us about what we're up to this month at your next visit!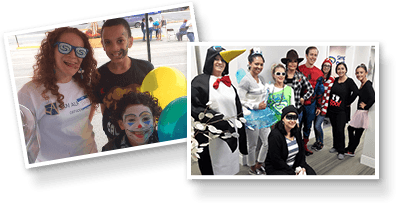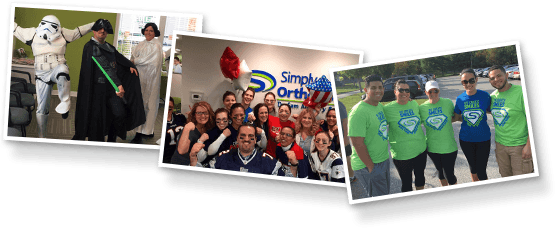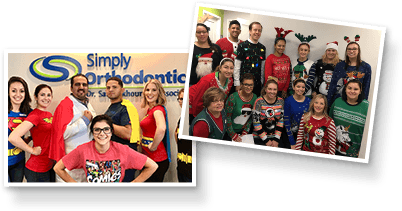 Get Involved with Us