Sedation Dentistry for Kids – Fitchburg, MA
Genuinely Comfortable & Calm Care For Little Smiles
We get it – the dental office probably isn't your son or daughter's favorite place to visit! However, if they're struggling with strong feelings of anxiety or outright fear when faced with an upcoming appointment, that can be a serious problem. At Simply Pediatric Dentistry & Orthodontics, our capable team members do a great job of creating a relaxing and gentle environment for even the youngest visitors. If this approach just isn't enough, we also offer effective sedation techniques that can help create a smoother and safer treatment process for your loved one. Please contact us today in Fitchburg, MA to learn more, or to schedule a first visit.
Why Choose Us for Sedation Dentistry for Kids?
Experienced and Highly Trained Pediatric Dentists In-Office
Infants, Toddlers, School-Aged Children & Teenagers Welcome
Fun & Comfortable Office Atmosphere
Oral Conscious Sedation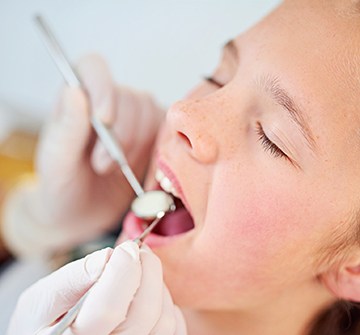 If your loved one's dental fear or general inability to sit still is more moderate in nature, oral conscious sedation may be recommended. We'll prescribe medication that should be taken at a set time before the visit. As a result, children should enter a deep state of relaxation. While this sedative method won't automatically put them to sleep, the effect is strong enough that many patients have very fuzzy memories of the visit once it's finished.
General Anesthesia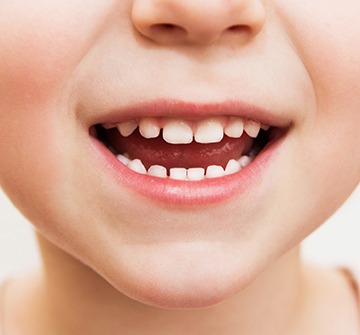 Our pediatric dentists will typically only recommend general anesthesia in the following circumstances:
The patient has special needs and cannot receive important dental care safely under their own power
The patient is too young or excitable to sit still throughout a lengthy treatment process
The patient is experiencing severe dental-related fear/anxiety
An anesthesiologist will personally handle this advanced form of sedation, gently transitioning your child to unconsciousness and closely monitoring their vitals (breathing rate, blood pressure, oxygen levels, etc) throughout the procedure to ensure their safety.