Pediatric Dentist – Fitchburg, MA
Get to Know Dr. Nidhi Agarwal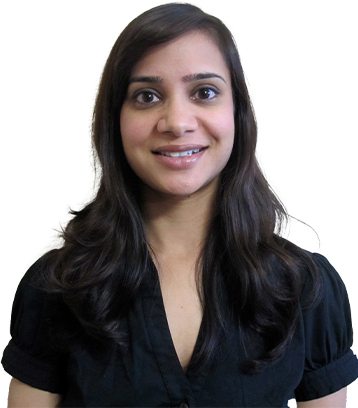 After graduating from Boston University with honors and receiving her Doctor of Dental Medicine, Dr. Agarwal returned to complete a 2-year residency program in pediatric dentistry. During this time she received training on various aspects of pediatric dentistry designed specifically to fulfill the needs of young patients. She also spent a lot of time with patients with special health care needs.
Dr. Nidhi Agarwal is a Board-certified pediatric dentist and recipient of Richard C. Pugh award-a national award achieved by only few pediatric dentists each year. She has clinical privileges at Harrington Hospital, Southbridge, where she is able to provide dental care under General Anesthesia for children as needed.
Promoting a positive dental attitude combined with the greatest quality of care is of utmost importance to Dr. Agarwal. Making dental visits fun and something to look forward to is what she hopes to achieve for every child. She believes that her approach for each patient should be customized to the individual needs of the child and the parent, which in turn helps build trusting relationships with children and their families.
In her spare time, she likes to cook, explore new restaurants, spend time with family and friends, watch movies and travel with her husband.